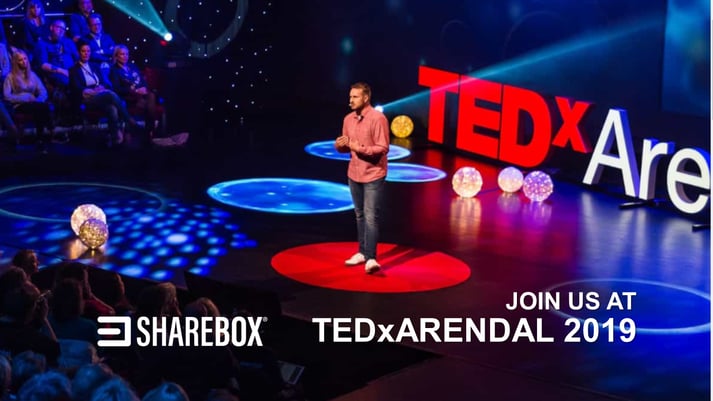 We are proud to supply TEDxArendal with a Gift Machine.

Gifts are a big part of the TED experience — they're actually kind of famous. At a TEDx event, it's always a fun addition. Attendees should feel great when they've receive something special just for them, an item that have some relevance with great new ideas. You will be surprised!
The Gift Machine will be operational on Nov 1 at TEDxArendal from 12:00 - 00:00 CET.
Fill in the form and receive an email how to claim your gift.
Get your free gift