Auto & Transport
Share More Keys, Faster
Lease EUR 150 / month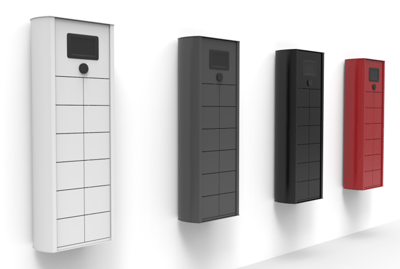 Scalable and quick installation.
The cabinet is self-service, secure and approved.
As Location Owner you book online or directly at the box display, with web admin or the Sharebox app on your phone.
The person picking up the key can open with pincode, E-mail link, sms service or with Sharebox app.
You receive messages in app/web/mob. when key are picked up by the customer. The system let you track every move and logg every events.
Can be integrated to other booking platforms with API and Web-Hook.
Prices for the lease periode:
EUR 150 / month
Billed yearly
This is Sharebox:
Colour Black (standard)
12 drawers
Width 30 cm
Height 80 cm
Depth 14 cm
Weight 25 kg
Power supply 90-260 V AC
Consumption 50W
WiFi connectivity (GSM opt)
Installation manual
User Guide
24/7 support hotline / Chat.