Sharebox - The revolution of key exchange
Sharebox was founded in 2016 and provides consumer and enterprise API software and IoT key exchange systems for intelligent access management.
Through partnerships, Sharebox provides seamless guest management for the sharing economy using existing keys and self-service cabinets, as well as providing personal verification services for security compliance.
Sharebox operates a distributed network of key exchange cabinets in over 250 public locations such as 7-Elevens in 8 countries, serving vacation rentals, house cleaners, carpenters, car sharing and real estate management.
Sharebox has helped with more than 100.000 key accesses in the network. Sharebox also provides companies and organizations access management solutions with API software for property companies, car rental and car workshop companies worldwide.
The professional business segment and especially the car industry talks, search and discuss key exchange solutions. At Oslo Airport Sixt has launched a new "fast track" service where keys are picked up from integrated Sharebox lockers.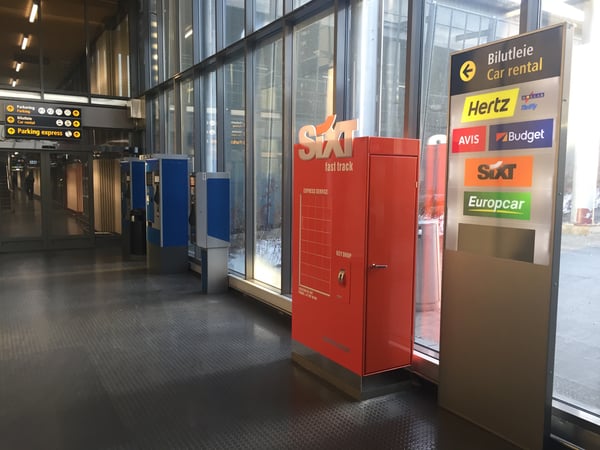 Launching in 2019 is the new secure solution for the car industry. Agreements are signed with Meca Norway (Meca, Bilxtra, Mekonomen), Avis, Sixt, Hertz and Audi VW car dealers/workshops where customers can do payment of invoice and collect their car after opening hours.

Our business modell is to produce hardware and develop software for complete solutions.
Cabinets are purchased from factories and suppliers that are stocked and distributed in its own wholesale operation. We sell thru distribution and partner agreements, directly to businesses and listings on Alibaba and Amazon e-commerce platforms.
Great collaborations in place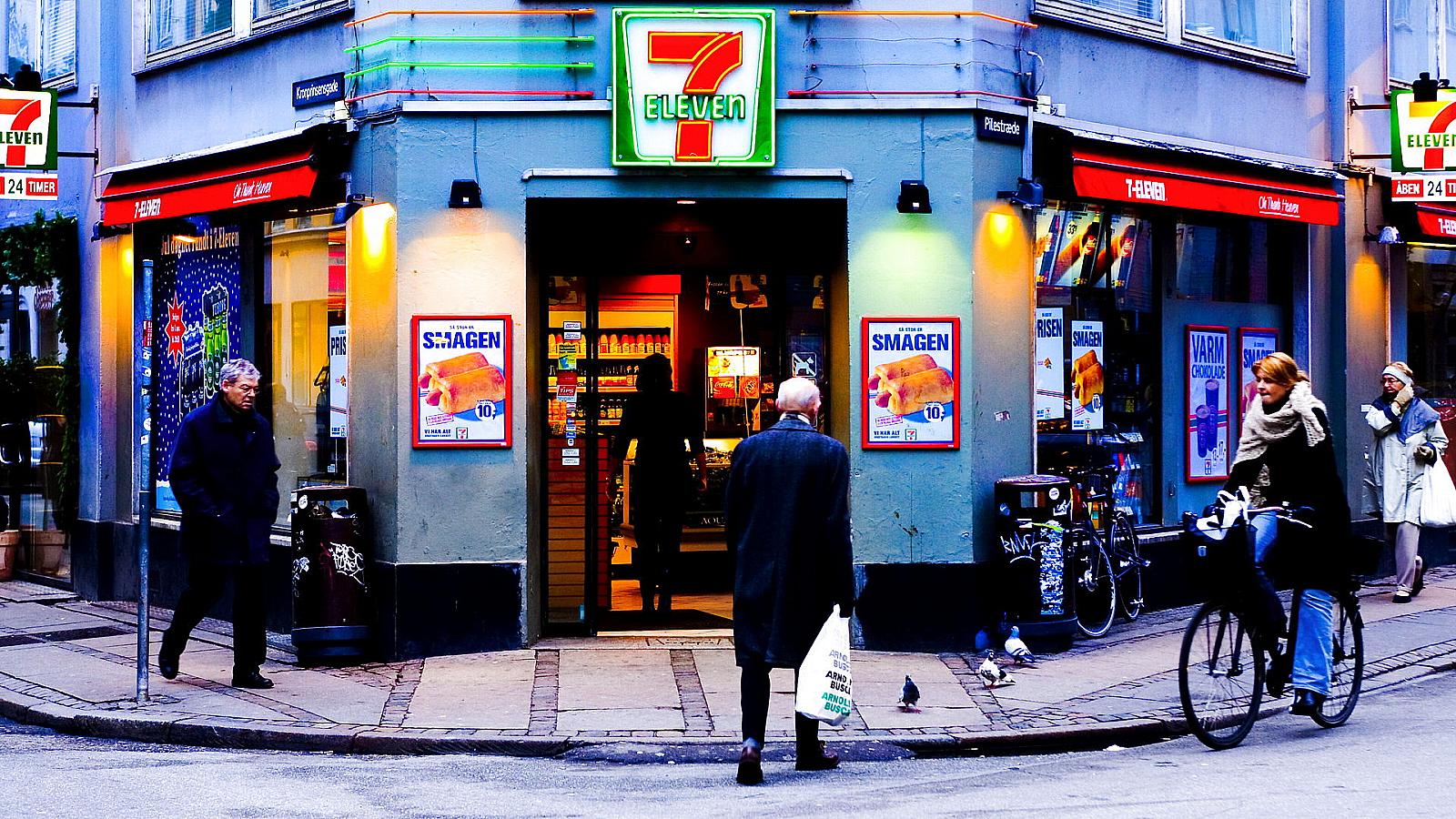 - Sharebox is in collaboration with 7-Eleven shops in the Nordic countries and have an agreement with Reitan Convenience which give access to convenience stores in the Nordic region, including Finland, Estonia, Latvia & Lithuania.
- Sharebox is implemented in the 7-Eleven app with more than 1 mio. downloads.
- Sharebox is an Official HostAssist Partner with Airbnb
- Sharebox is being used by some of the largest "Short Term Rental Management" companies such as Guesty, KeyButler and Lejlighedsvis.
- Sharebox has open API software, allowing external actors in the business with complimentary services to build in the Sharebox infrastructure.
Sharebox was established three years ago and we are celebrating further growth by inviting you to be a part of the adventure. Our goal is to be number 1 within facilitating exchanges of small items.
Arne Eivind Andersen Sharebox AS, CEO & Founder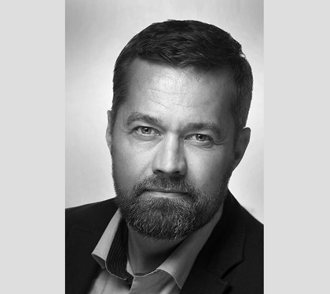 What makes Sharebox revolutionary?
Sharebox's business model is based on delivering services to both the consumer and the business market.

Short-term rental of private rooms and homes is growing rapidly. In August 2017, Airbnb reached 4 million listings on their platform in more than 190 countries with 150 million registered users.

The automotive industry where Sharebox offers its services are linked to locations where customers come to deliver and pick-up their cars. The largest segments in the industry are car repair shops and car rental locations.

In Europe, there are about 250,000 car repair shops and in the United States alone 220,000 locations. The number of car rental locations in Europe is 11,000 and in total there are about 54,000 locations worldwide.
Exit strategy within 3 and 5 years
Sharebox is currently the largest player in Scandinavia and with the acquisition of SwapSafe in March 2018 and our German competitor Hoardspot in January 2019 we are well positioned to become the largest player in Europe already in 2019.
Our exit strategy is to merge with a similar company, or being bought by a larger company. Both competitors and integrated "software booking platforms" are possible candidates.
Sharebox is growing rapidly and already reached a substantial number of users. I look forward to continue being a part of the adventure.
Eline Benneche Gulsrud Deputy Board Member