Write a blog for Sharebox
We're looking for people to share their expertise
on our blog
.
With all the action going on with innovation and new ideas in the business of accommodation, are you interested in writing for us? We all want to to learn from those who have new ideas on partnerships, finding synergies and develop fantastic services for hosts, property managers and self-service hotels.


Below a guiding how to join our team.
Who should write for us?
We´re looking for guest contributors who work in the fields of holiday rental community; host, property managers, digital innovators and cool startups. You should be forward-thinking and understand the global revolution in accommodation services, predicted by 2020 to reach a value of $ 170 billion. Our writers should not be afraid to showcase and share ideas that make people look at the industry in a brand new way.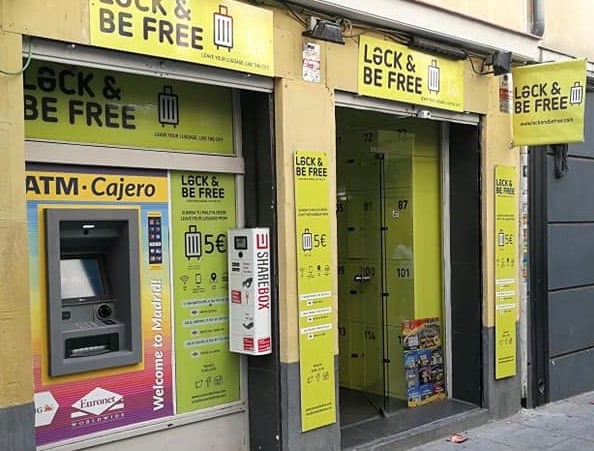 What kind of content are we looking for?
We're looking for content from people of all experience levels and we'd love to hear from you. All posts should contain at least 2-3 outside links or a relevant link to a post from your own blog. Keep your post between 800-1,200 words. When you share your post with us, be sure to give us editing power, so we can easily work through edits and changes with you. Remember: do your homework! Be sure to familiarize yourself with Sharebox before sending your pitch.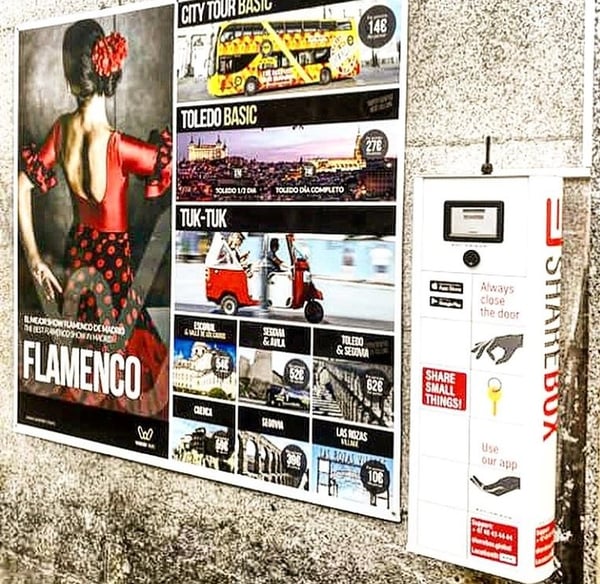 What reach and exposure do Sharebox Blog contributors get?
There are lots of benefits to writing for the Sharebox Blog, including:
Social media visibility through Sharebox channels with more than 1 million views.
A two-sentence bio at the end of your post with a link to your own blog or website.
Sharebox has content partnerships who have the option to republish posts that originally appear on the Sharebox blog. If your post is republished to one of these sites, your byline will be included and the post will link back to the original Sharebox post with your full bio.