Sharebox Team: Work agile. Live for teamwork. Move the future.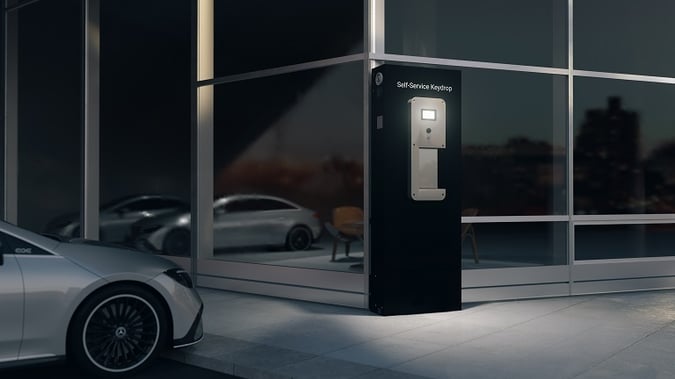 Our vision is to develop services that inspire customers and set us apart from the competition. Your contribution will be to take the Sharebox experience to a new level. Be it as a Project Coordinator, Customer Success Manager, Software Developer or UX Designer, as a member of the Sharebox Team, you will contribute to bringing alive new services in a highly professional and efficient manner and really make a difference.


We create self-served experiences
The Sharebox Team not only revolves around the development of Service Station and cloud-based software - but also around the people we do this for. When you join our team, you will find the creative freedom, the right pairing partners and everything you need to be part of a customer-oriented organization.
Agile methods, strong mindset, one mission: Customer-focused growth
If you want to develop, market, sell and support innovative software products and enjoy the freedom to choose the architecture, platforms, technologies and work hours yourself, you have come to the right place.
More than the sum of its parts: the team
At Sharebox, Customer Success Managers, Software Developers and UX Designers work as a vibrant and balanced team to ensure efficient and customer-focused development and operations. We combine the power of a small team with the resources of a growth-focused corporation.
Open application
Please submit your resume and a brief cover letter.