Integration for Car Sales & Workshops!
Integrating Sharebox with your ERP-system will provide the key-exchange solution most relevant for you. Once you've chosen a cabinet, Sharebox can utilize your reservation information to contact customer with all the details they need to pay the invoice and access the car key.
Sharebox is a Europe-based solution that enables car dealers & workshops to facilitate key exchanges from their mobile devices or fully integrated, Sharebox removes the headache of coordinating with customers to provide them with payment details and how to pick up the key outside opening hours. With Sharebox, you can stash your keys in a secure, conveniently-located cabinet, which customers can access through the Sharebox app or integrated with your own app. The app will notify you when your customer has picked up the key.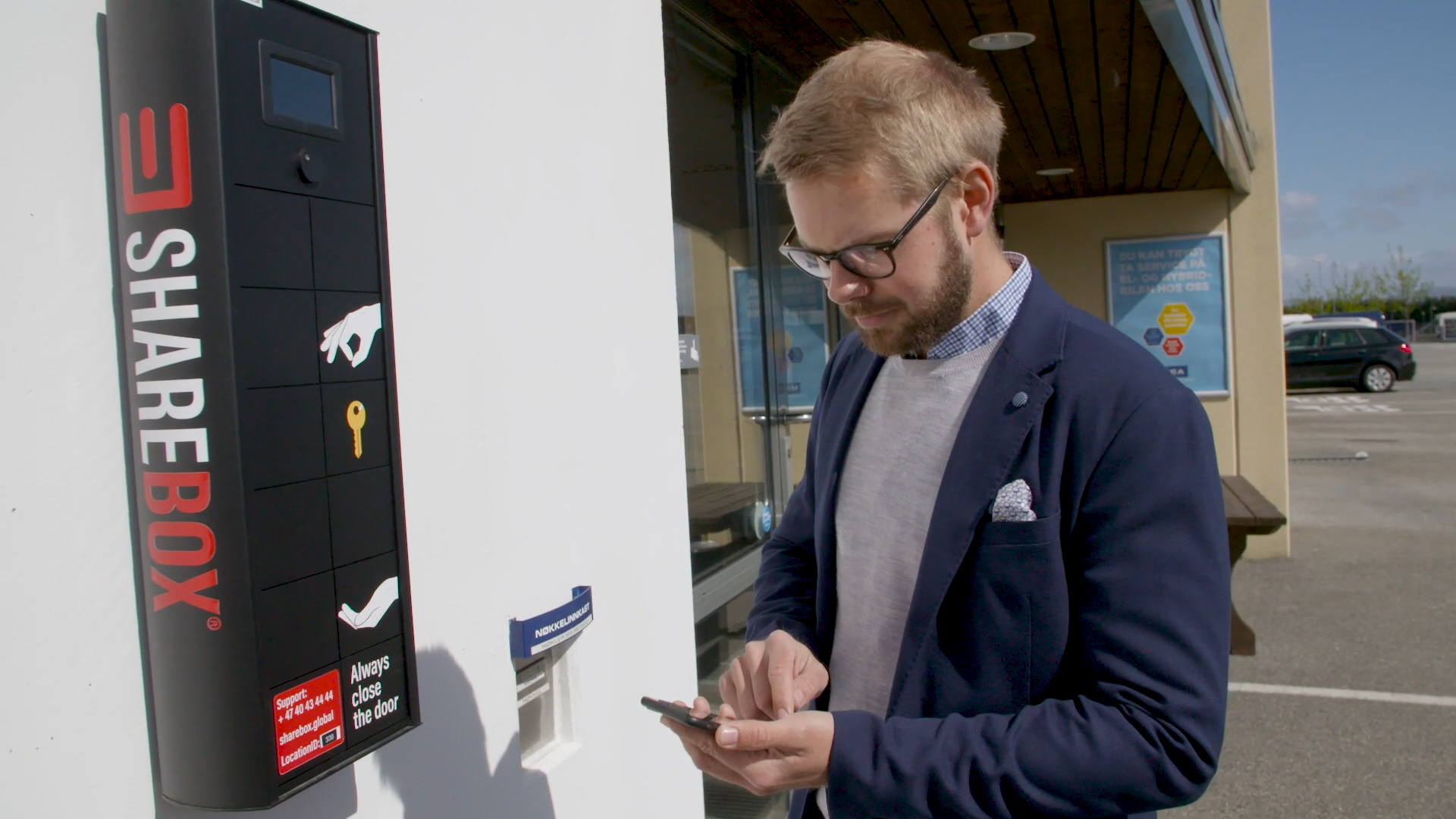 A key exchange service integrated with the car dealer & workshop business
Our vision is to be the leading key exchange partner in Europe that serves car dealers & workshops. We design, develop and distribute technology for the car rental sector with new and novel solutions that drive revenue and create cost efficiencies.
Are you looking for ways to improve business?
Why not add Sharebox as a partner have key exchange integrated with your dashboard. Take advantage of our full white-labeling capabilities so that your customers will see your brand rather than Sharebox's.

State-of-the-art key exchange solutions for platforms, suppliers and technology providers.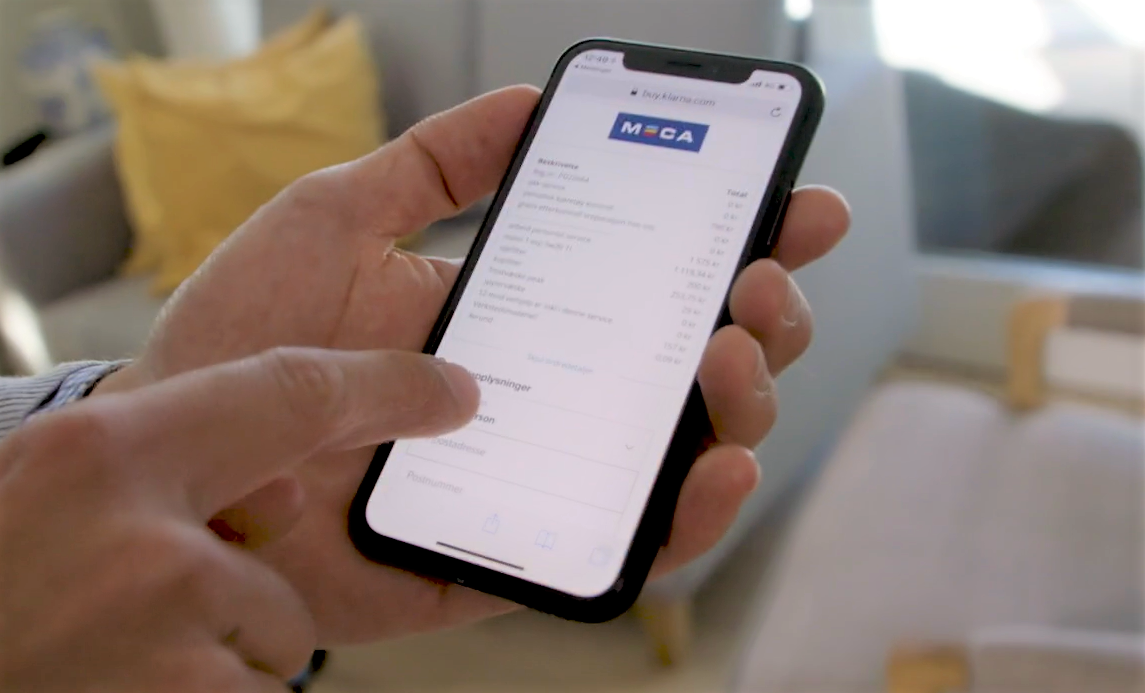 In the new era, operation is being eaten by new technology. Clients will have a Sharebox on their location to offer a "self-service solution".

With so much going on, we suggest a video call to clarify and discuss opportunities:
Access and learn to deploy Sharebox technology
How to form new partnerships and integrations
Foster innovation and new ideas as we cooperate
The standardized Sharebox cabinets easily installs on a wall. Optional custom built in capabilities available. Cabinets are in stock and can be shipped in a few days. Optional integration with your own system using API software to track and manage access to tenants, customers and staff. No hardware investment needed - we offer a rental agreement including a fixed monthly fee covering all costs. If you want a demo on how to integrate Sharebox with your booking, ERP or CRM system, reach out for a video call anytime.
See how it works - get business case examples