Sharebox software / API

Integrate Automated Key Exchange Services into Your Application.
Sharebox's open API allows you to enjoy all of Sharebox's
functionalities from your own platform.
Third-party software companies and end-users can utilize the Sharebox platform to control access within their own applications.
The Sharebox solution not only includes traditional physical access management hardware typically used for key exchange and our public network of locker cabinets, but also integrates internal Wi-Fi stand-alone locker cabinets. This gives administrators complete control of an entire business access control needs, not just a few lockers and cabinets.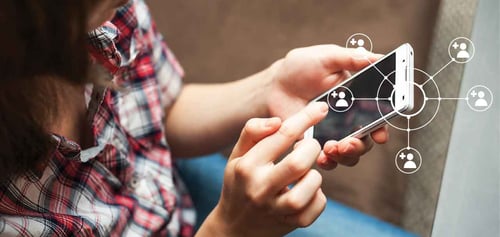 Retail, car rental and property management customers have integrated to manage thousands of daily API calls to automate access to homes, offices, facilities and car rental pools.
Examples of customers who use our API:
Integration with Sharebox API
An open API (often referred to as a public API) is a publicly available application programming interface that provides customers with programmatic access to the Sharebox software application and web service. Our API are sets of requirements that govern how a customer application can communicate and interact with our system.
Our API allow customers to access certain internal functions of the Sharebox program, f.ex. book a reservation, open locker, send sms to receiver and close service. Our API allows one piece of software to interact with another piece of software, whether within a single computer via a mechanism provided by the operating system or over an internal or external TCP/IP-based or non-TCP/IP-based network . Our API may be used by any customer who wish to register for access to the interface.